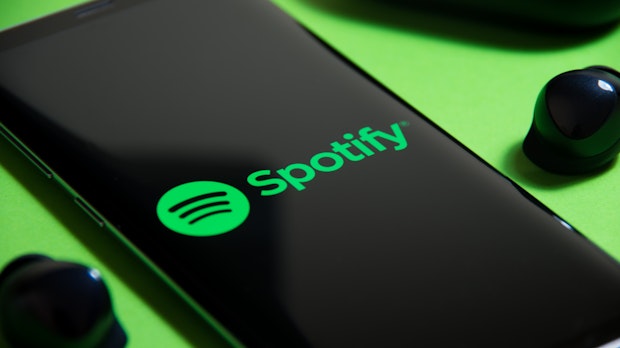 Spotify lets its employees work from wherever they want over the long term. "We believe the time has come to transition to a flexible / distributed company," Spotify said in a blog post.
Globalization and Digitization would have driven development in this direction even before the pandemic. The experience from last year would have accelerated the process.
Flexible choice of location and working model
Starting this summer, employees should be able to agree with their superiors which model suits them best. That could be a full-time home office or a full-time presence, but also a mixed model.
The country or city can also be chosen flexibly, but with some restrictions due to the time difference. If someone lives too far away from a Spotify office but does not want to work from home, Spotify supports membership in a coworking space.
Recruit more talent
More flexibility should lead to a better work-life balance and increase the effectiveness of the employees, according to Spotify. In addition, the company hopes to be able to recruit more talent regardless of location.
Twitter had also decided to offer long-term home offices. According to a recent study by the Institut der Deutschen Wirtschaft, such a model is more conceivable for large companies. Most smaller companies, on the other hand, want to return to everyday office life after the pandemic.
Most read
The post Home office, office, coworking space: Spotify is launching flexible working models appeared first on World Weekly News.